At Abbey Park, we maintain our commitment to providing affordable housing and services of the highest quality, while using planned warmth and caring.  Our goal is to foster physical, mental and emotional stability.  The companionship between resident and staff is encouraged.  In fact, Abbey Park's mission statement declares that "…all residents are treated just as we ourselves would like to be treated."
We absolutely are a community and we work together to create a wonderful home and place of employment for all. We communicate with our residents. We know every one of our residents' names, they are treated as family. Of course, we could not run this business without our hard working and friendly staff. Housekeeping and maintenance crews are both top notch. They take pride in maintaining an environment that is kept spotlessly clean, repairs are completed as quickly and efficiently as possible. Our cooks and dining room teams work tirelessly to prepare and serve hot, nutritious, healthy meals, while always wearing a smile. Onsite Medical Team supervisor, nurse and caregivers, are among the best in town. Life enrichment services, activities and trips engage even the less active seniors.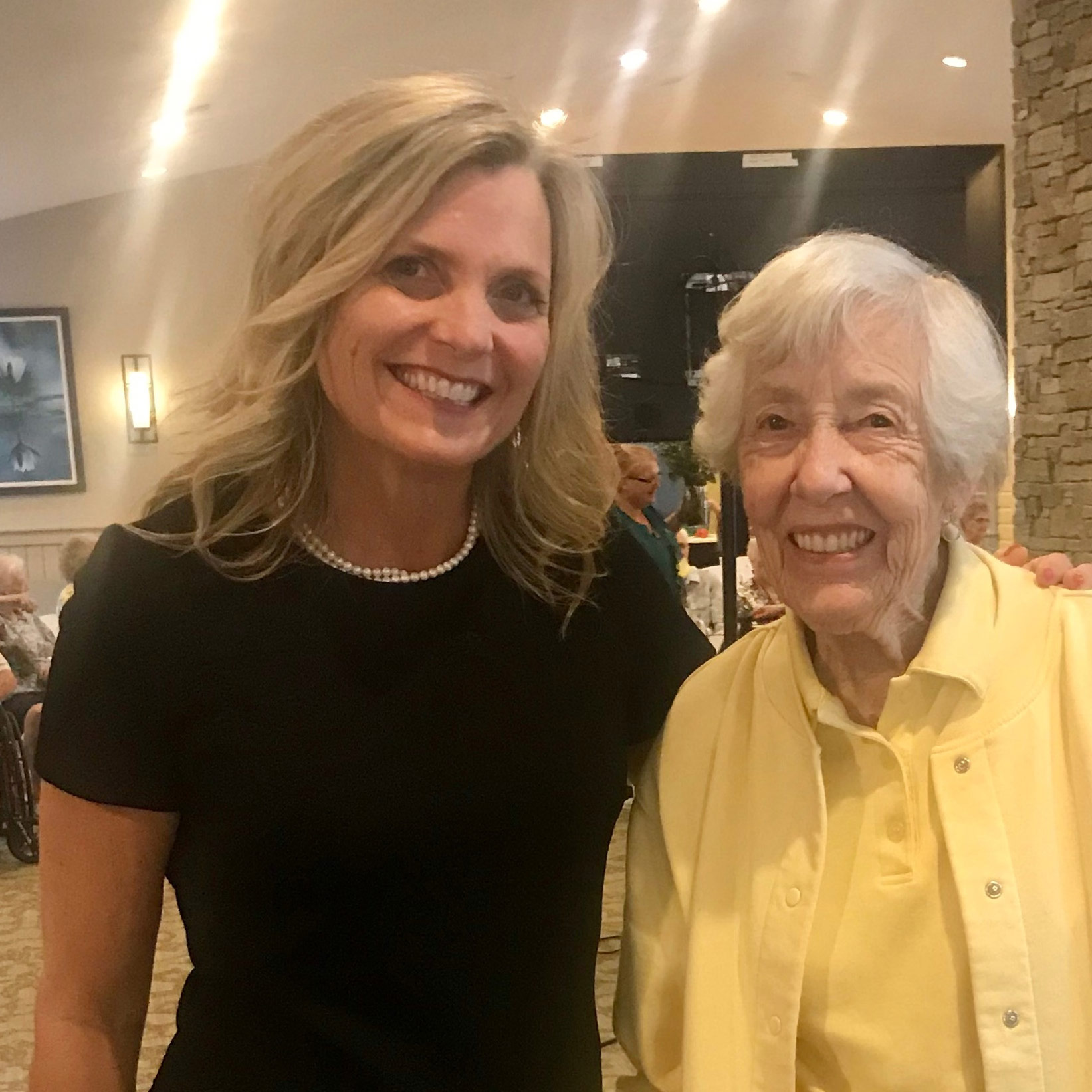 Kathy Felix
Administrator
Grand Blanc
See the Facebook Livestream video from Kudos Magazine interviewing Special Guest Kathy Felix, Administrator at Abbey Park
Your daily life may be as active or relaxed as you choose. Planned activities and outings offer a variety of options. Or you may choose to enjoy leisure time in one of our beautiful indoor or outdoor settings. Whatever your pleasure, friendship and companionship are always available. For your safety and protection the entire building is equipped with our state-of-the-art medical and fire alert systems and the reassurance of a full facility generator.   We are conveniently located near shopping, recreational, medical and religious facilities, with easy access to expressways.
Get Social with Abbey Park Grand Blanc
Youtube channel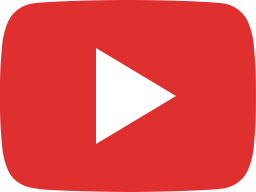 THE LADIES BOWLING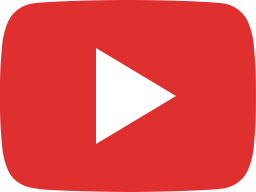 Marshmellow august 23 001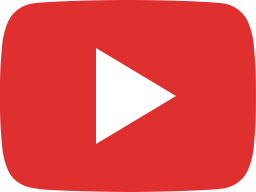 pizza for LOIS 002